Best Sale
Salecom
Salecom Electronics Co., Ltd. is Taiwan supplier and manufacturer in Switches Manufacture Industry Salecom has been offering our customers high quality toggle switch, rocker switch, slide switch, pushbutton switch, tact switch, key switch, dip switch, micro switch, connector, illuminated switch since 1976. With both advanced technology and 40 years experience, Salecom always make sure to meet each customer's demand.
View our quality products Toggle Switches, Rocker Switches, Pushbutton Switches, Slide Switches, Dip Switches, Tact Switches, Key Switches, Micro Switches and feel free to
Contact Us
.
Factory
TAIWAN FACTORY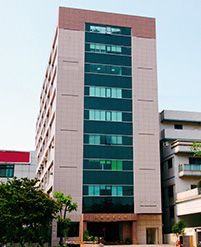 SALECOM. ELECTRONICS CO., LTD.
Address: 1F, No. 61, Wu Chyuan Road, Wugu District, New Taipei City 24886 Taiwan
Tel : 886-2-22996622
Fax : 886-2-22996621
Website : http://www.salecom.com
E-mail : salecom@salecom.com.tw
View
Salecom Electronics Co., Ltd. (興瀚企業股份有限公司)
in a larger map.
---

---
CHINA FACTORY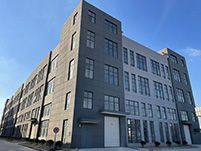 SUZHOU
ELITE TECHNOLOGY (SUZHOU) CO., LTD.
NO.35 Lin Jiang Road,Wei Ting Town,Su Zhou Industry Park ,China
TEL: 86 512-62528053
FAX: 86 512-62526923
E-mail: ericlee@eli-switch.com